Silk Flowers Stunning Artificial Flowers ...
Easy Florist Supplies are a leading supplier of artificial flowers and silk flowers throughout the UK. We have a large collection of silk flower stems, bushes, greenery, wedding flowers and foam flowers available for next day delivery. Our silk flower range is extensive and includes a large selection of artificial roses, blossom flowers, artificial peony, wisteria and hydrangea. In addition to artificial flower stems, we stock a stunning hydrangea flower wall, which is perfect for wedding or event backdrops. Simply attach the flower panels together to create a stunning wall of atrificial flowers.
Artificial Roses, Rose Bushes and Rose Bunches
Hydrangea, Peony, Wisteria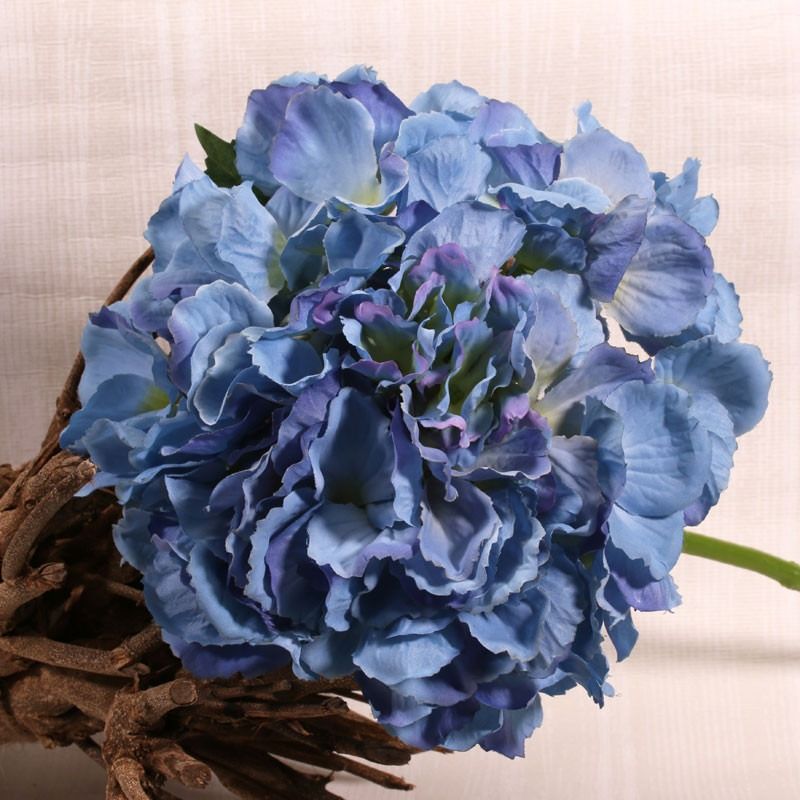 Artificial Hydrangea
Our beautiful silk hydrangeas are a popular wedding flower. Often used in the bridal bouquet.
View silk Hydrangea ..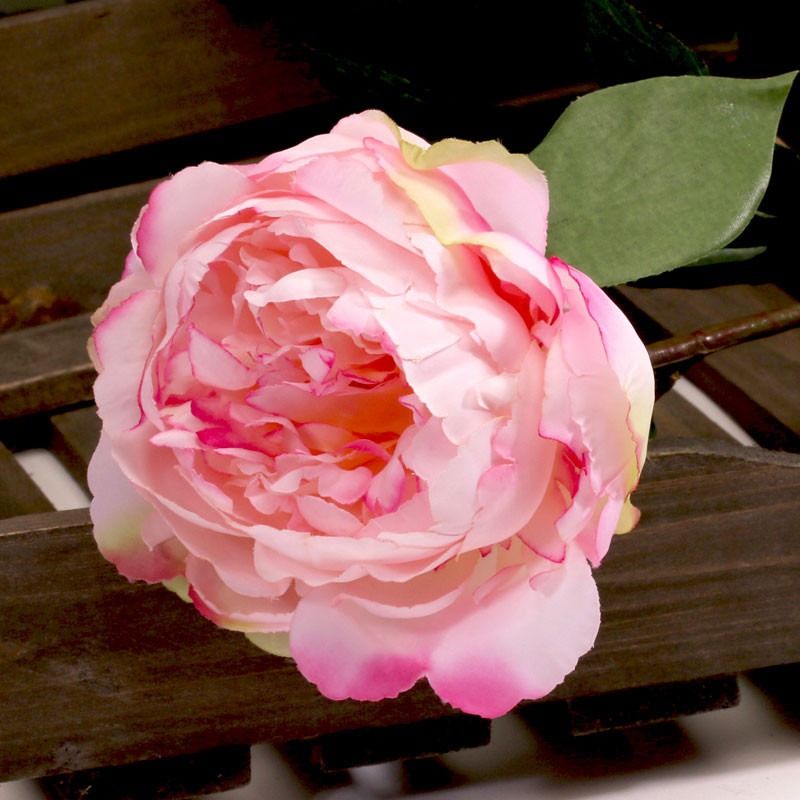 Artificial Peony
A traditional floral symbol of China. Peonies represent good fortune and a happy marriage for brides.
View silk Peony ..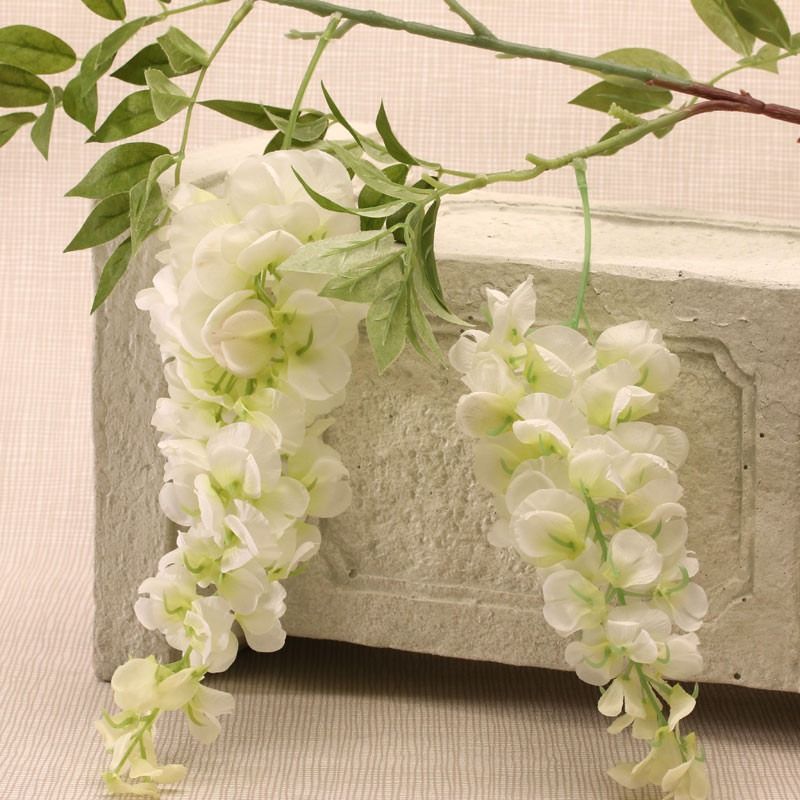 Artificial Wisteria
Create stunning displays with our artificial wisteria. Perfect if you want a hanging or draping flower display.
View silk wisteria ..
Artificial Foliage, Ivy and Greenery
Artificial Flowers and Trees
Silk Flowers, Foam Flowers, Manzanita Trees
Silk and artificial flowers are becoming more and more popular to use at events and weddings. Silk flowers are often used in combination with fresh flowers, or when a desired fresh flower is not available due to it being out of season. The quality of the silk flowers available has improved significantly over the years, and from a distance you will not be able to tell the difference. We stock an extensive range of silk flowers from Real Life Silks.

In addition to flowers our popular manzanita trees and wishing trees are available in a selection of colours, and with lights. Our manzanita trees can be used as a simple wishing tree at your wedding, or cen be decorated as part of a large display or table centrepiece. The branches on our wishing trees are flexible and can be moved into position.