We've got everything you need to make this festive season special, whether you're looking for essential supplies for your designs and hampers this Christmas or simple decorations for your tree, venue or home.
Celebrate the festive season with joy and a little help from our elegant ranges, with all of our classic hamper baskets, floristry packaging and ceramics all available this year.

Browse through our range of Wreaths and Garlands! 
We stock such a wide range of wreaths and garlands, there is something for everyone! Whether you prefer traditional wreaths or brighter more abstract, we have both! 
We also sell empty wreaths and garlands, for you to add your own touch! 

Get creative with our Wreath Making products! 
Maybe you want to make your own wreath? An excellent Christmas activity to do with family and friends! We have all you could need to do this! 
We have every ribbon you could ask for to make your wreath pop on your front door! As well as this we have some gorgeous embellishments which will add a touch of glitter or decoration to the wreath!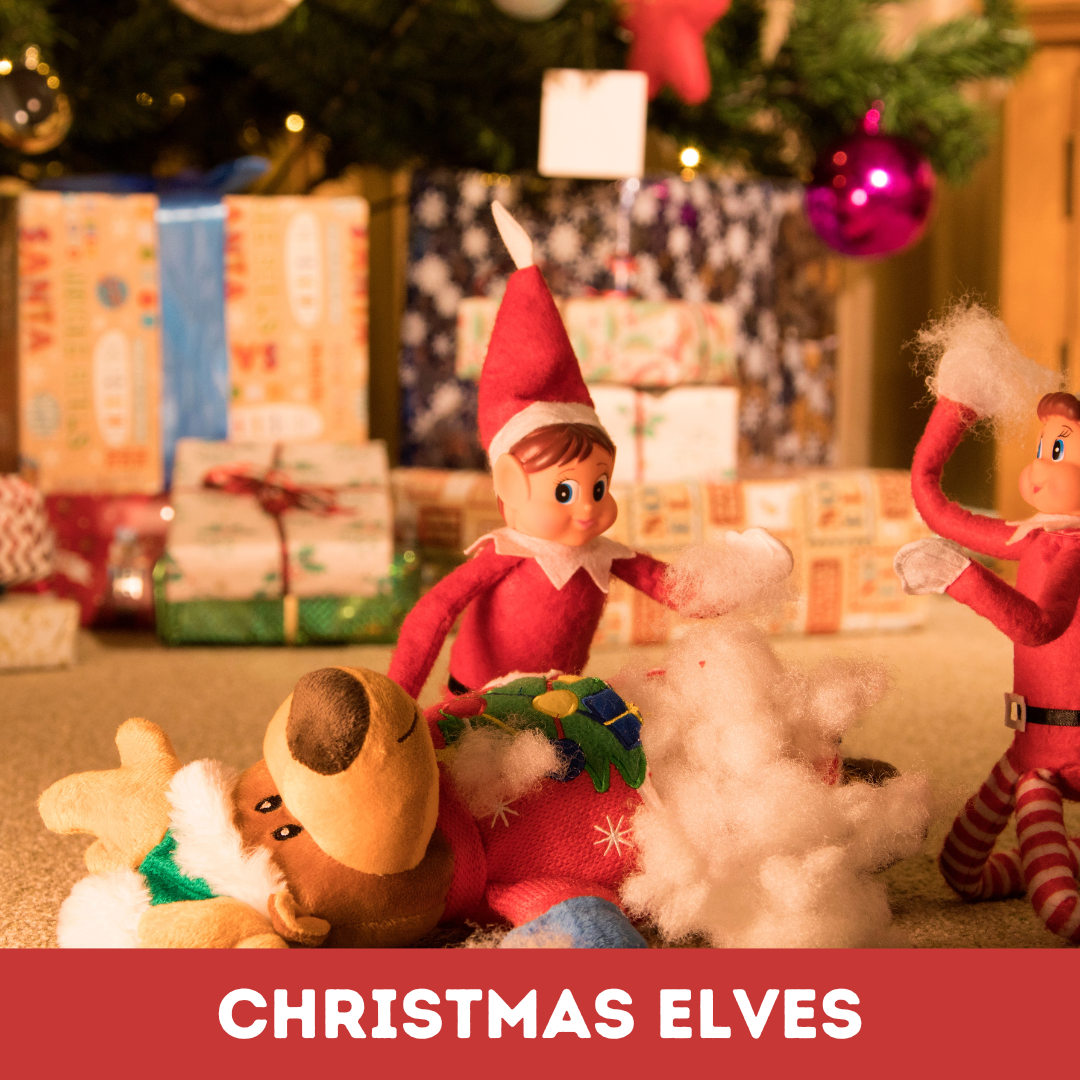 Build up to the big day by getting creative! 
Get the kids excited for Christmas with naughty elves! We have a vast range of clothes and accessories to get your elves running riot! 
Settle down the night before Christmas with a good film, matching pajamas and fun activites and pop them all in our Christmas Eve Boxes!