Have some fun this Christmas with our Gifting and Novelty range! 
We have a wide range of gifting and novelty products at Easy Florist Supplies. Here you can buy your stockings, Christmas clothing and stocking fillers. You can also buy all your goodies for the Children this year! Whether it is Christmas Eve Boxes or Plush Toys, we have it all.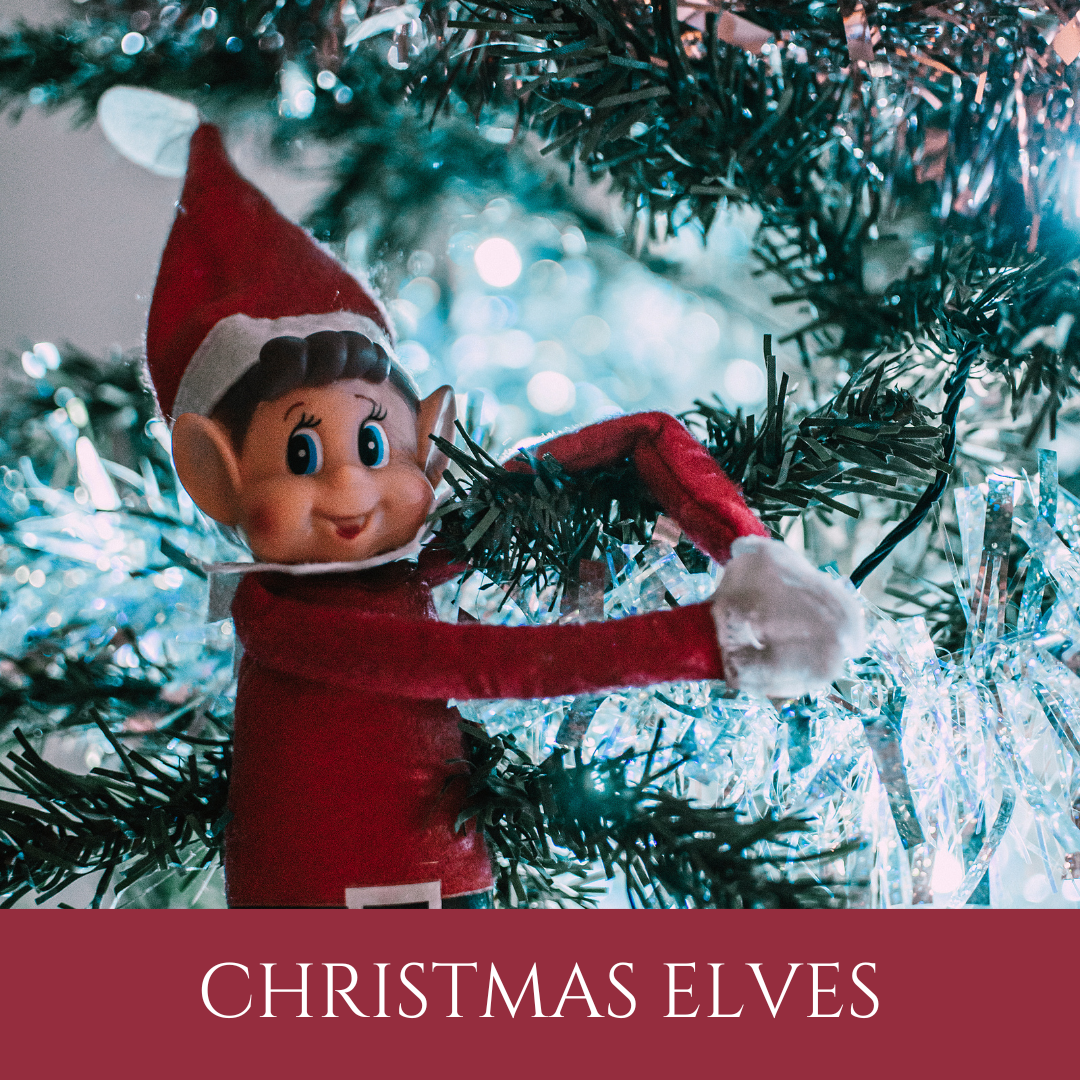 Build up to the big day by getting creative! 
Get the kids excited for Christmas with the Elf of the Shelf! We have a vast range of clothes and accessories to get your elves running riot! 
Settle down the night before Christmas with a good film, matching pajamas and fun activites and pop them all in our Christmas Eve Boxes!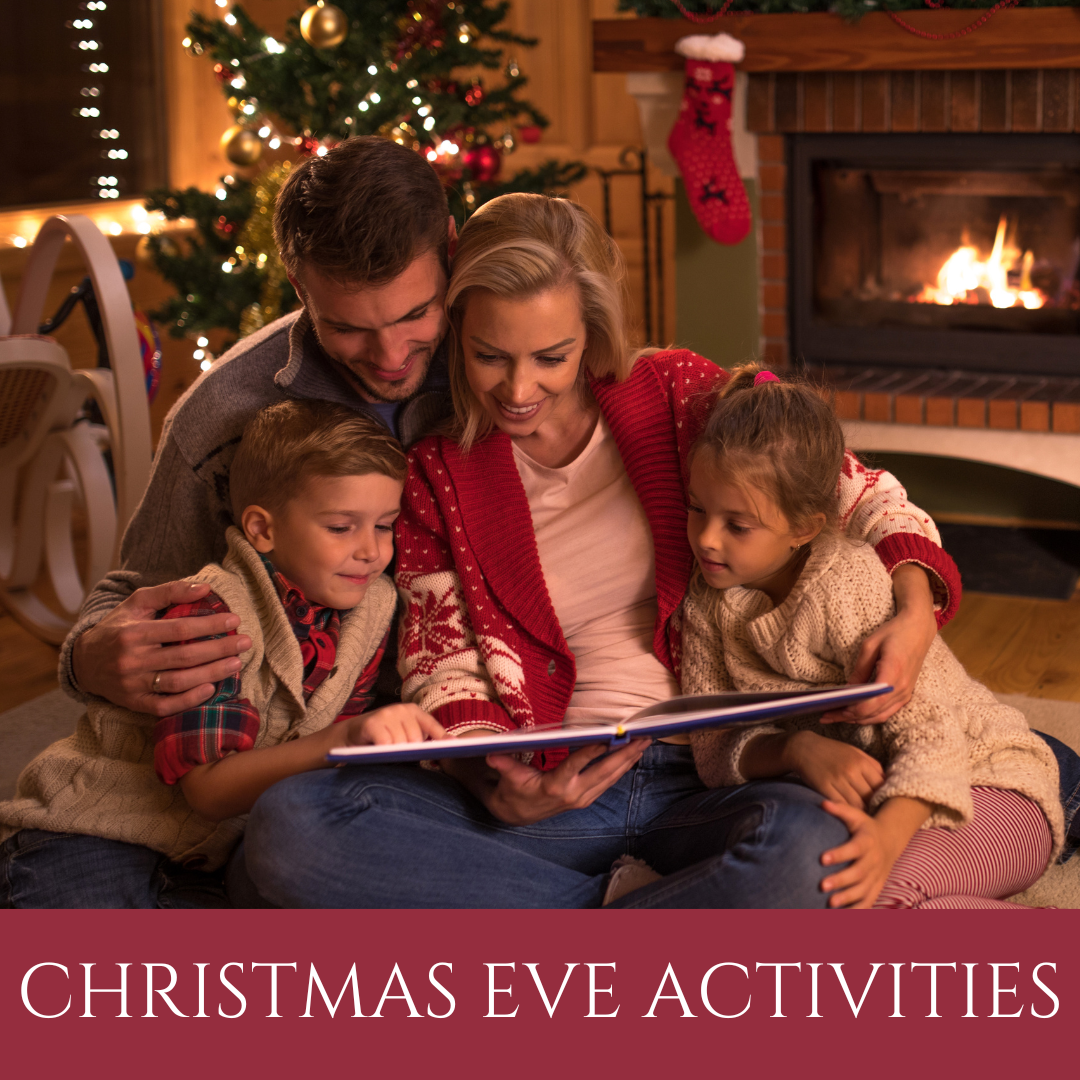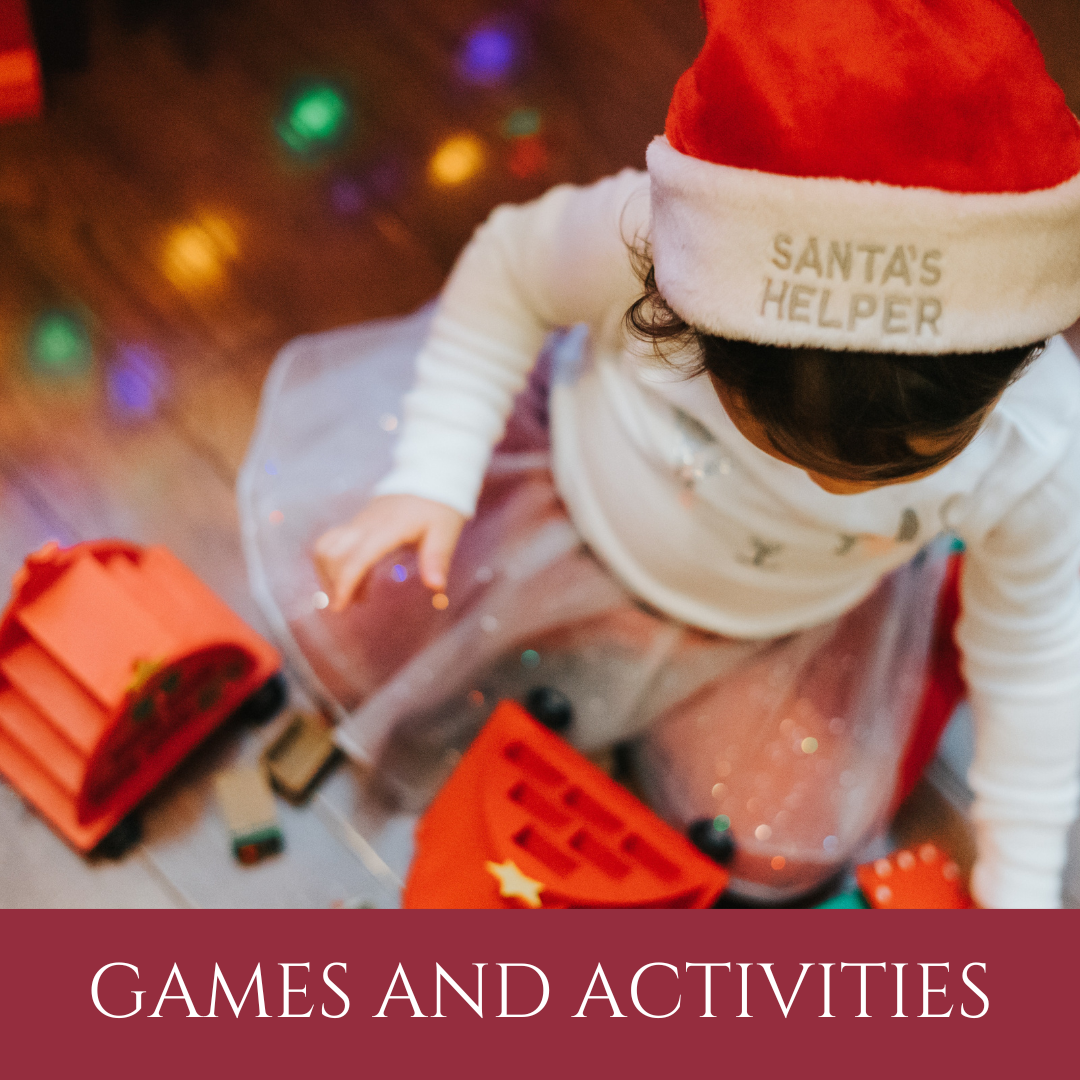 Gather together on Christmas Day to play games and create with our selection of Games and Activities for the big day! We even have some arts and crafts! 
Everybody loves a Christmas stocking! Shop our collection of stockings and get some small goodies to fill them with!