Thank you for your interest, we will email when this product is back in stock.
Oops .. validation errors, please try again.
Your email has already been subscribed.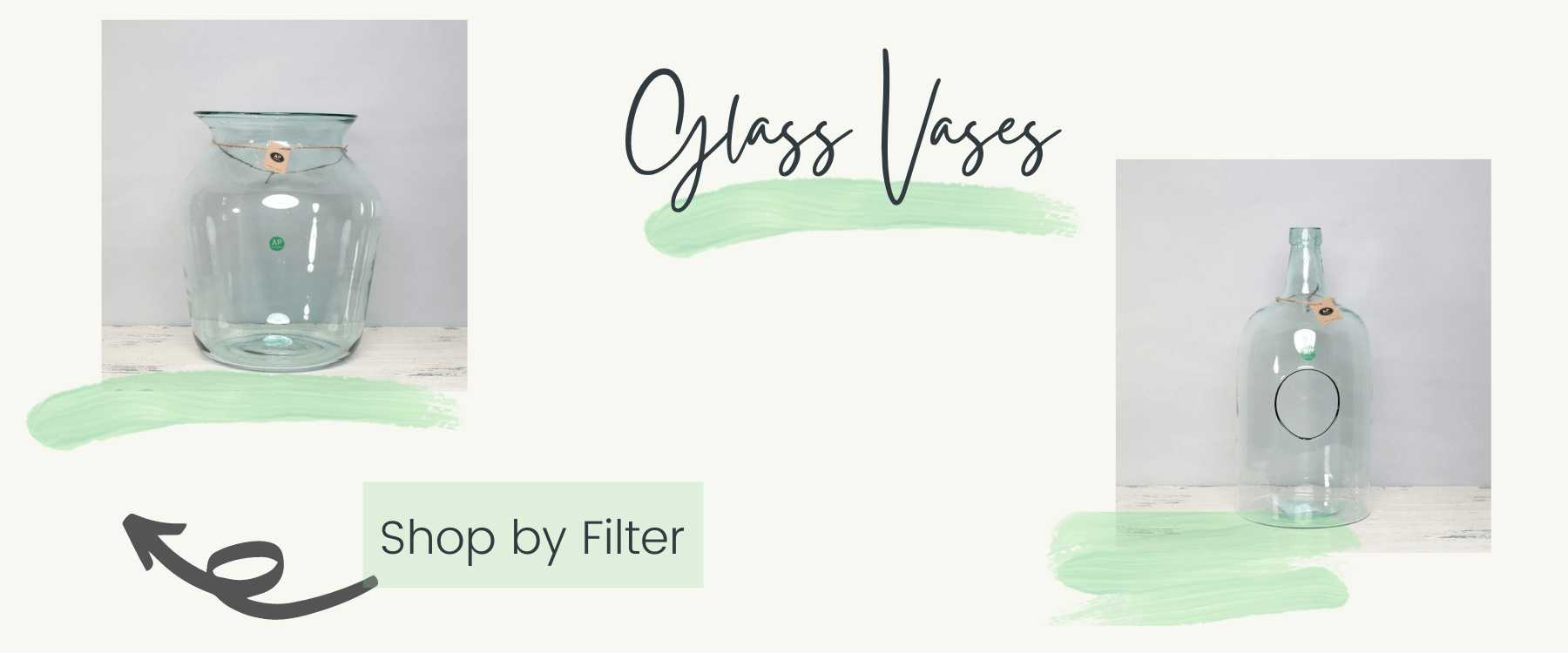 Glass Vases
With a great range of Glass Vases perfect for every occassion and use, we've got everything you could need.
Browse our collections including a range of glassware ideal for terrariums and our eco glass ranges.